Why not take a look at my Redbubble store, that I have just updated and improved.

Below are just a few of the art creations that are on many items on sale there, either as greeting cards, art prints, photographic prints, canvas prints, stickers, throw pillows, duvet covers, mugs, travel mugs, t-shirts & hoodies, graphic t-shirts, baby and child clothing, phone cases & skins, laptop skins, studio pouches, tote bags, etc.. All very good value and offered at their lowest price for a short time.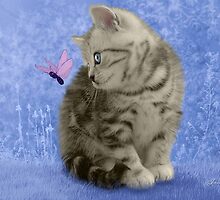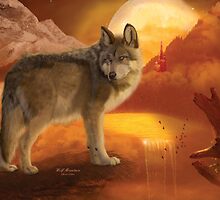 Thank you so much for your visit here on Deviantart, your comments, faves and your most welcome continued support are so appreciated. You are all amazing and wonderful friends.


Jane x

Thank you to all who have purchased and used my stock, it is so appreciated.
JaneEden Content Store
facebook
Zazzle
RDNA - www.runtimedna.com/gallery/thu…
twitter
Renderosity
Redbubble
Youtube
Google

STOP PRESS - I will soon be re-opening my content store on Renderosity so watch out for that, I will add a link here once my first product is in there. I am at present hand painting some more wild animals and pets that will feature in my store there as high resolution png's suitable to add to your 3D or 2D artworks for your own personal use or for sale as having been incorporated into your own unique art.
I will retain my store at YURdigital (link above - JaneEden Content Store), which has many hand painted animal png's and also backgrounds within it.